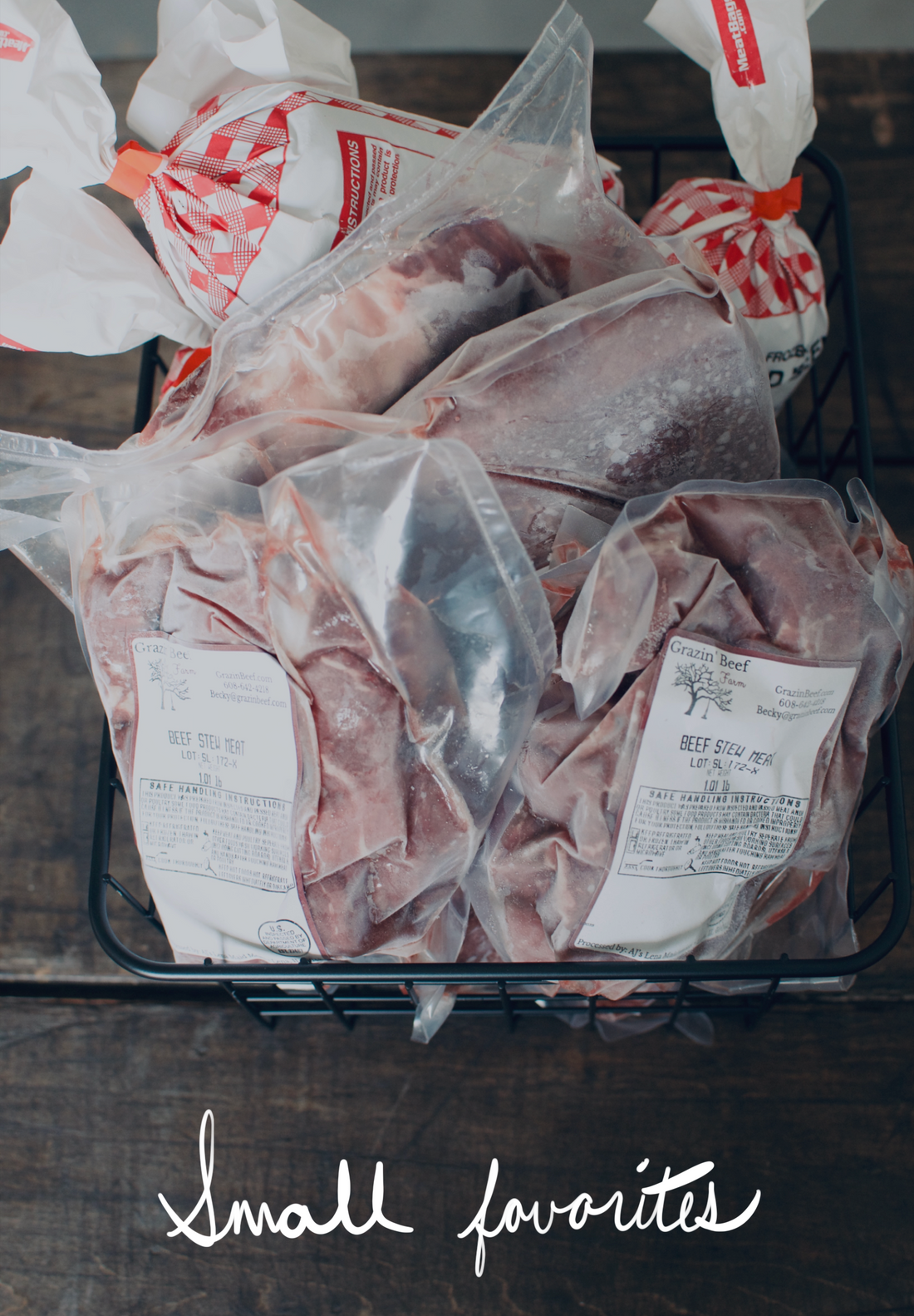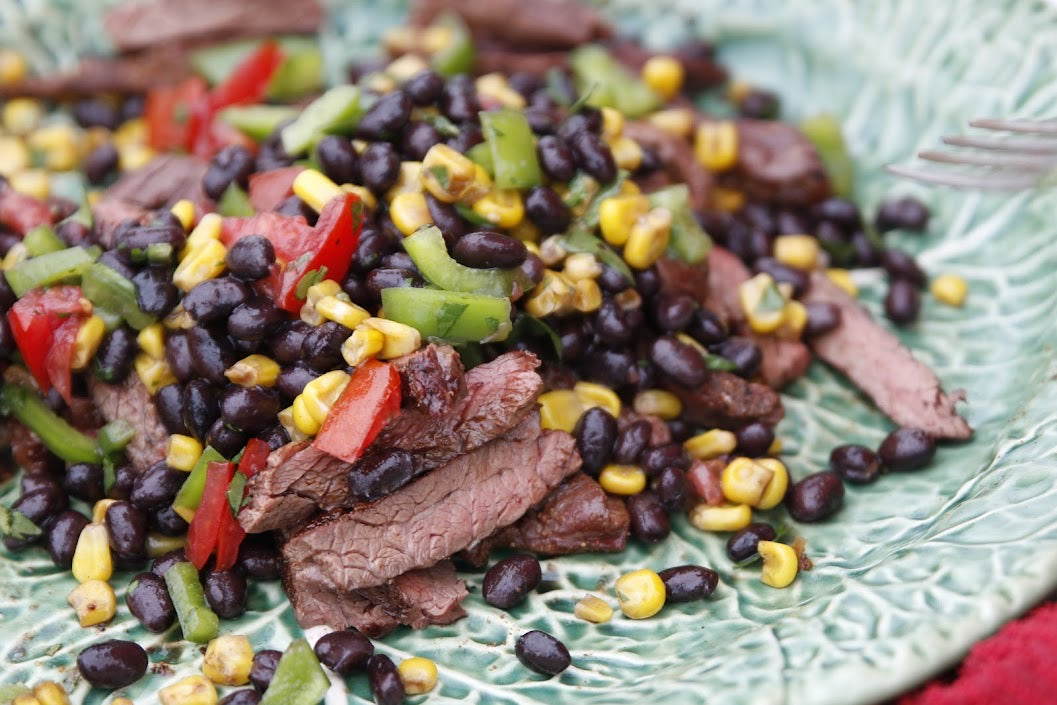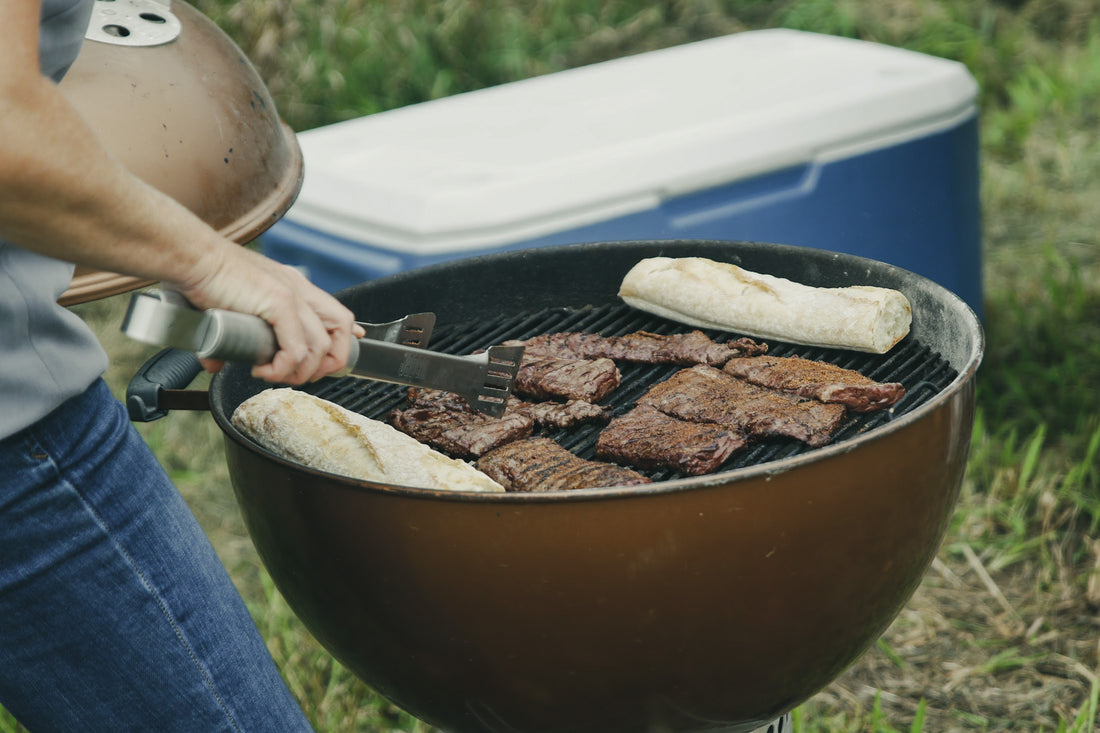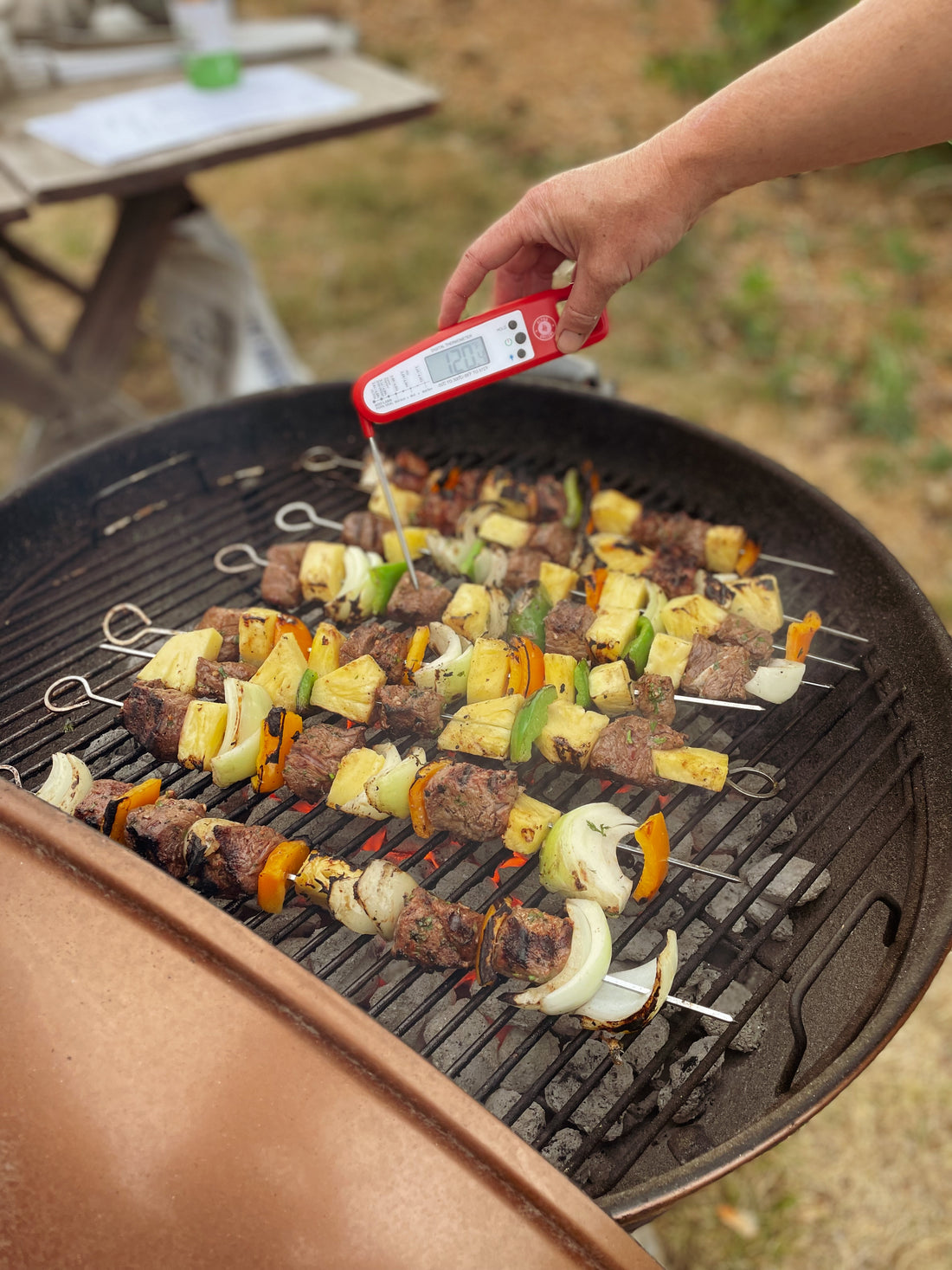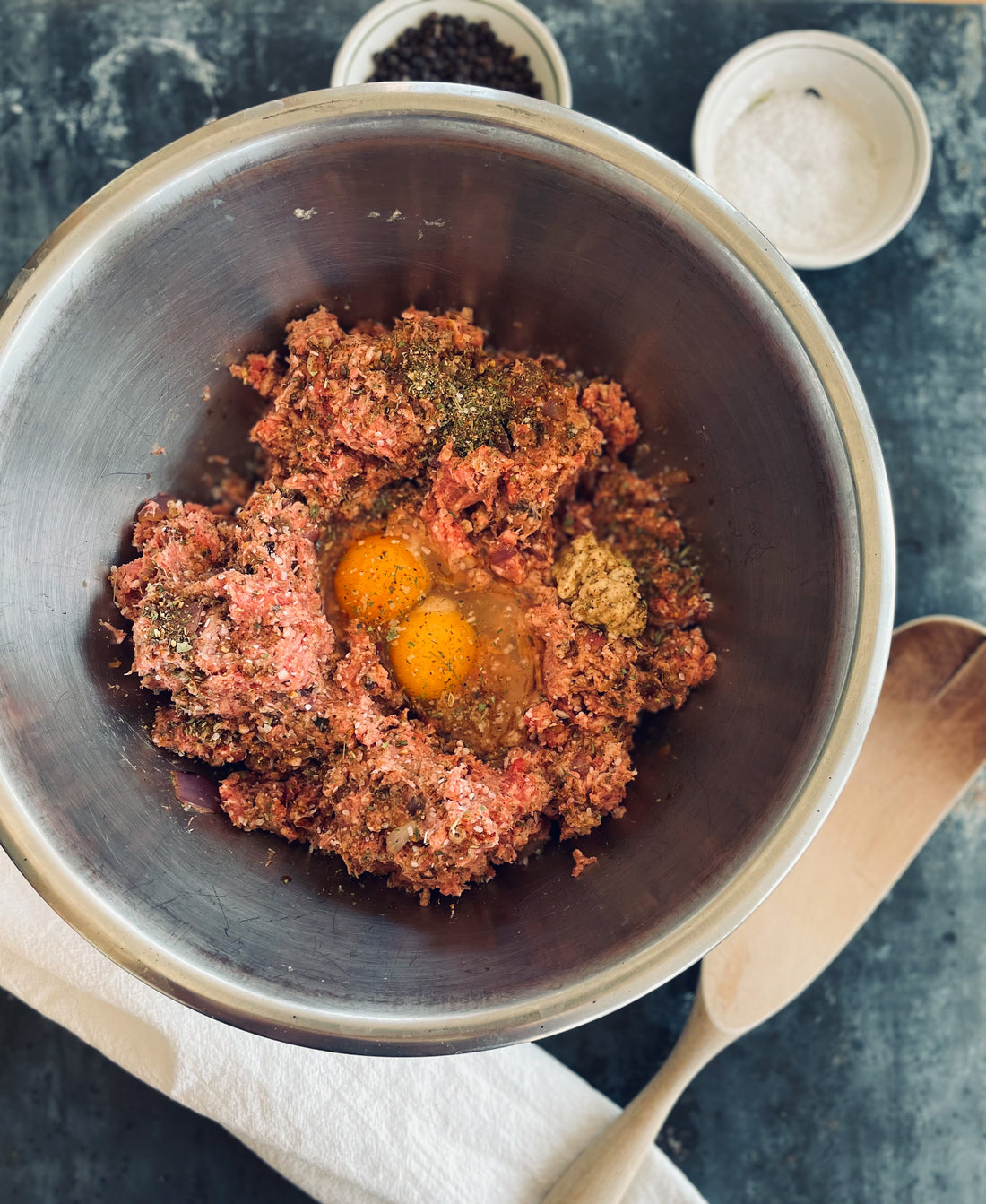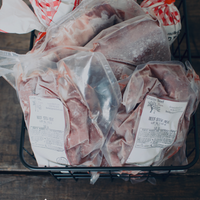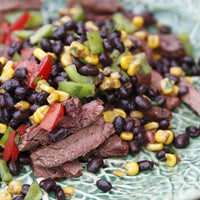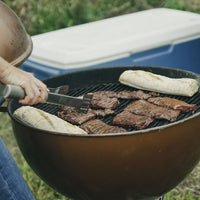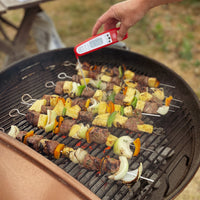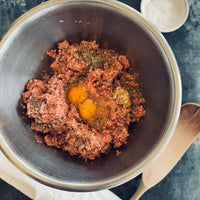 Plenty of variety in this box! 
10lbs of beef - Small box  20lbs of beef - Large box
All dry-aged grassfed beef.  This is a good variety of all cuts.  The small box is 10 lbs of meat of the following cuts.  The large box is 20 lbs of meat.
Exact configuration of cuts will be farmers choice.  I strive to always meet customers expectations.  If I am unable to fill a specific cut, I will add extra or replace with equal or higher value cut.  
What is included:
10lb Box: 
5 lbs or less: Dry aged ground and patties (1/3lb patties 4/ pack)
2 lbs: Value steaks (sirloin, flank, skirt)
3lbs: Braising cuts (chuck, stew meat, beef shank) 
20lb Box:
10lbs or less: dry aged ground and patties 
4lbs: Value steaks
6lbs: Braising cuts 
Shipping and farm pickup notes:
I ship on Tuesdays. Orders need to be made by Sunday evening to have your beef shipped the following Tuesday and at your door on Wednesday.
Farm pickups are Thursdays from 4-6pm. Watch for an email with a scheduling link and additional farm pickup information after you checkout.