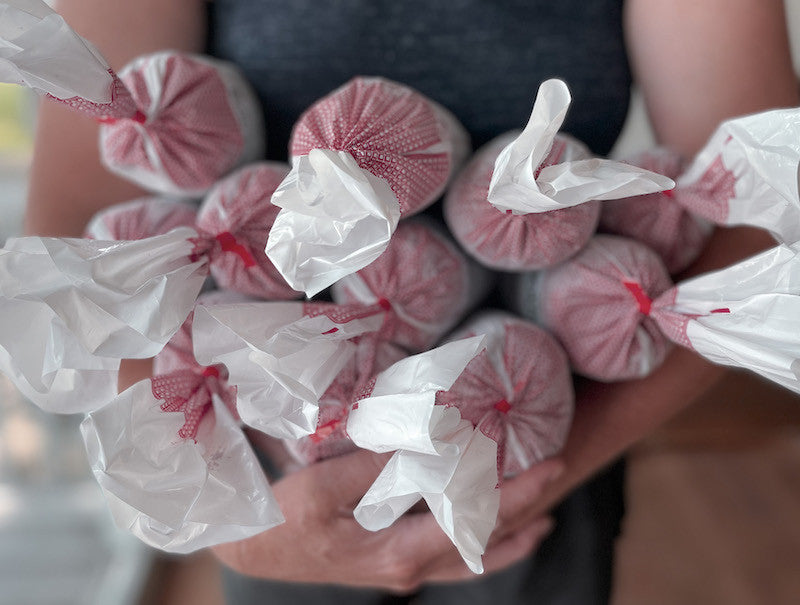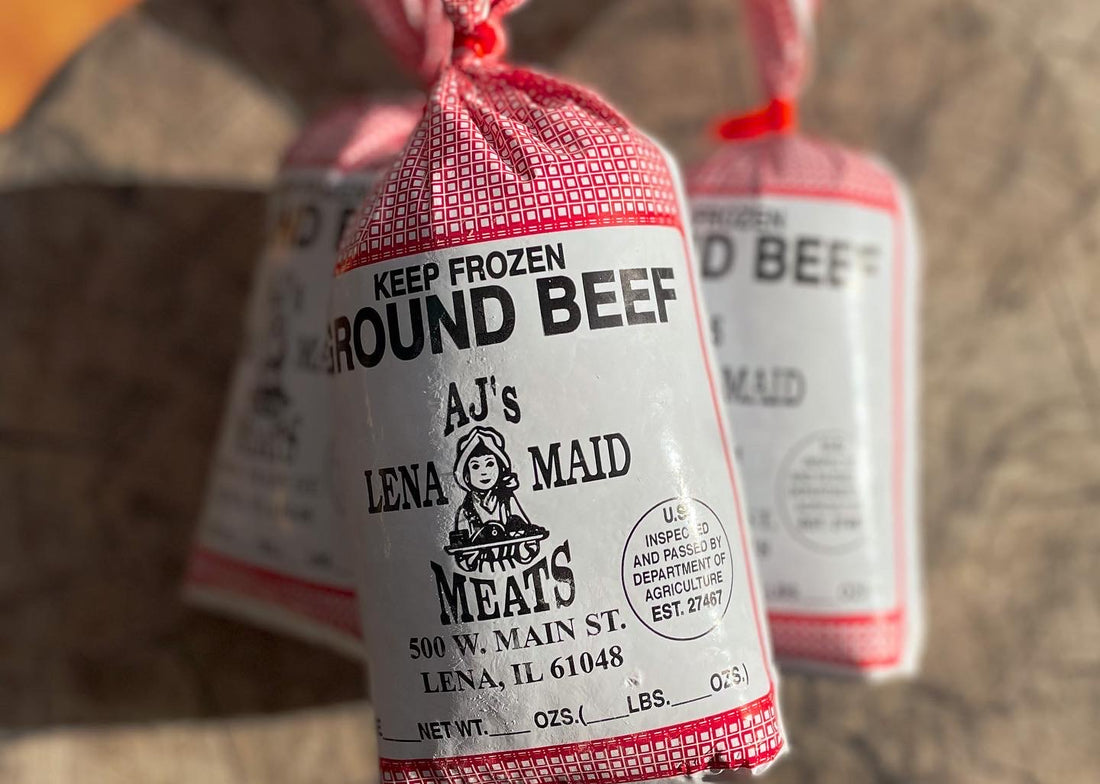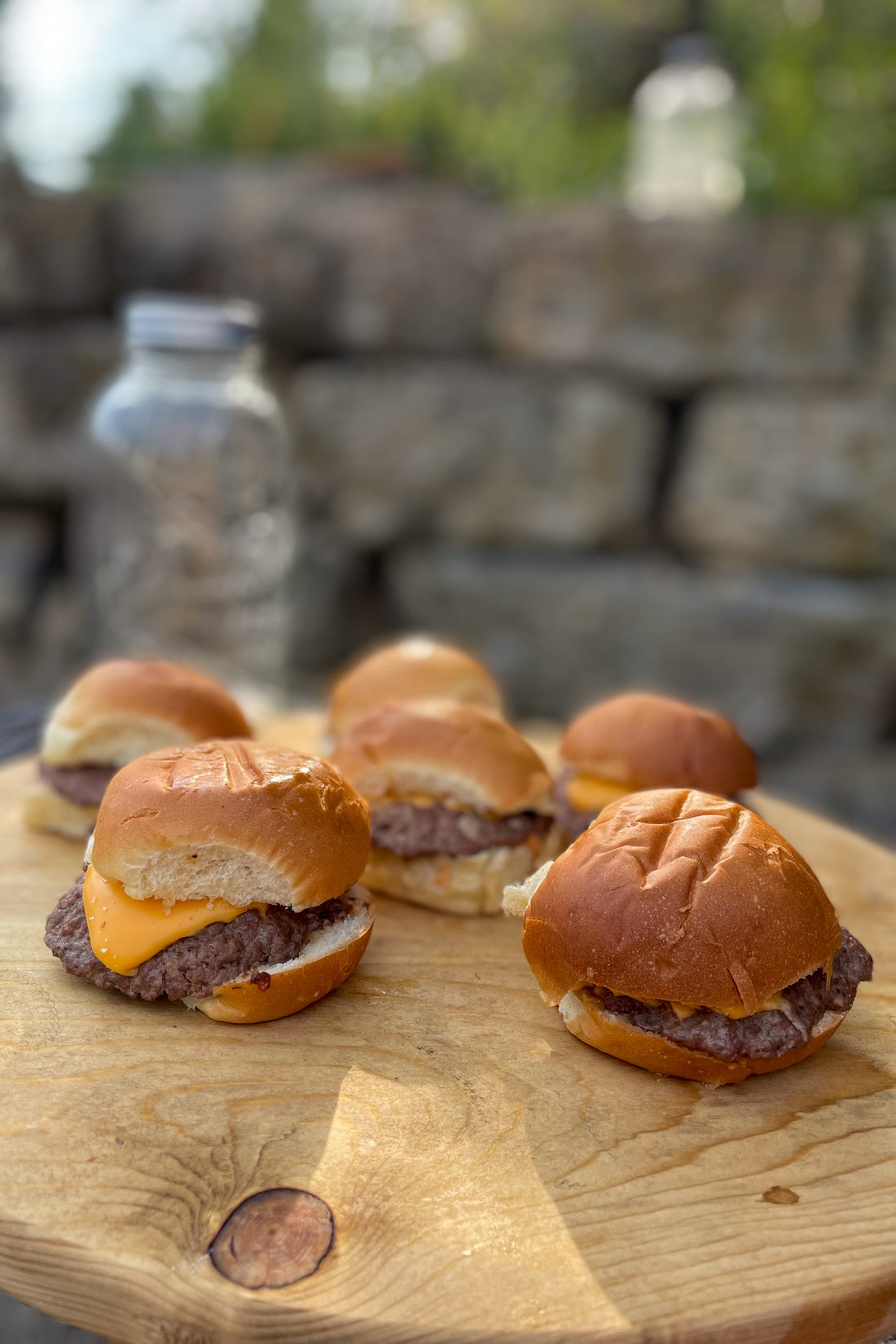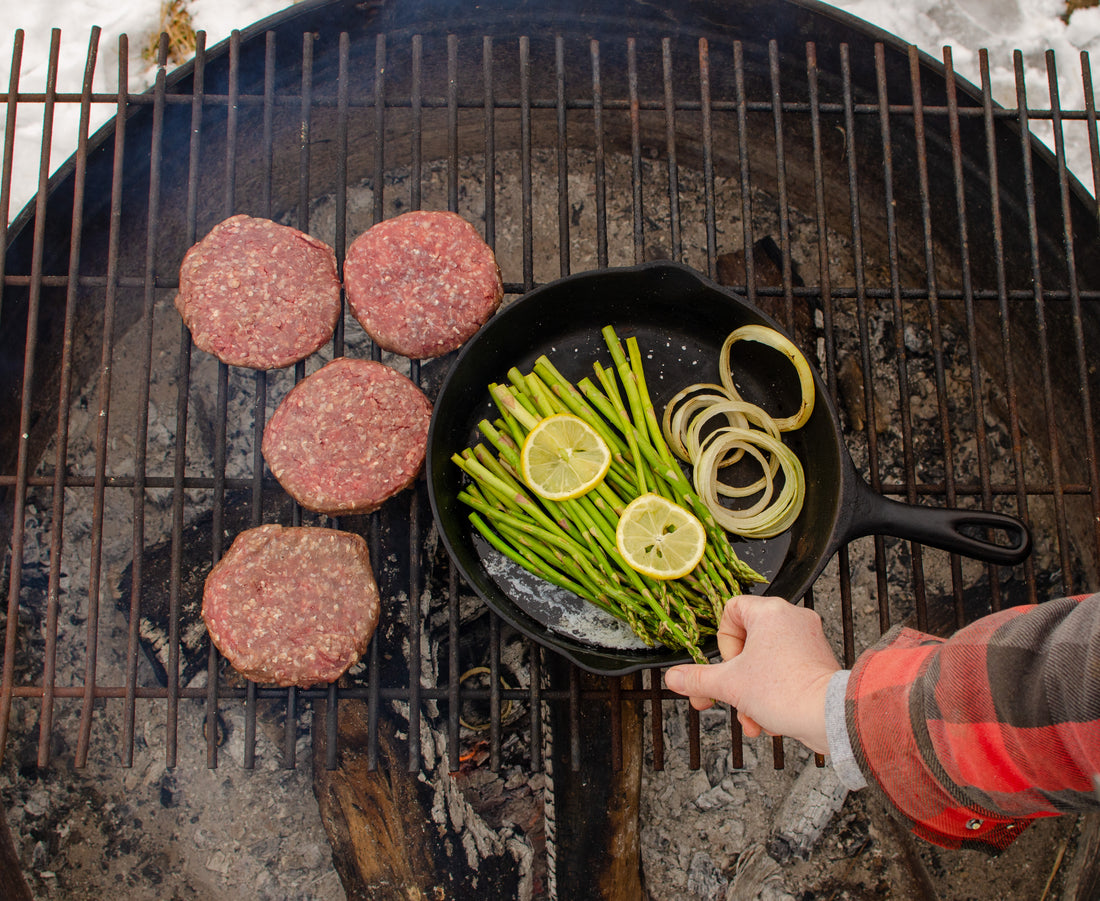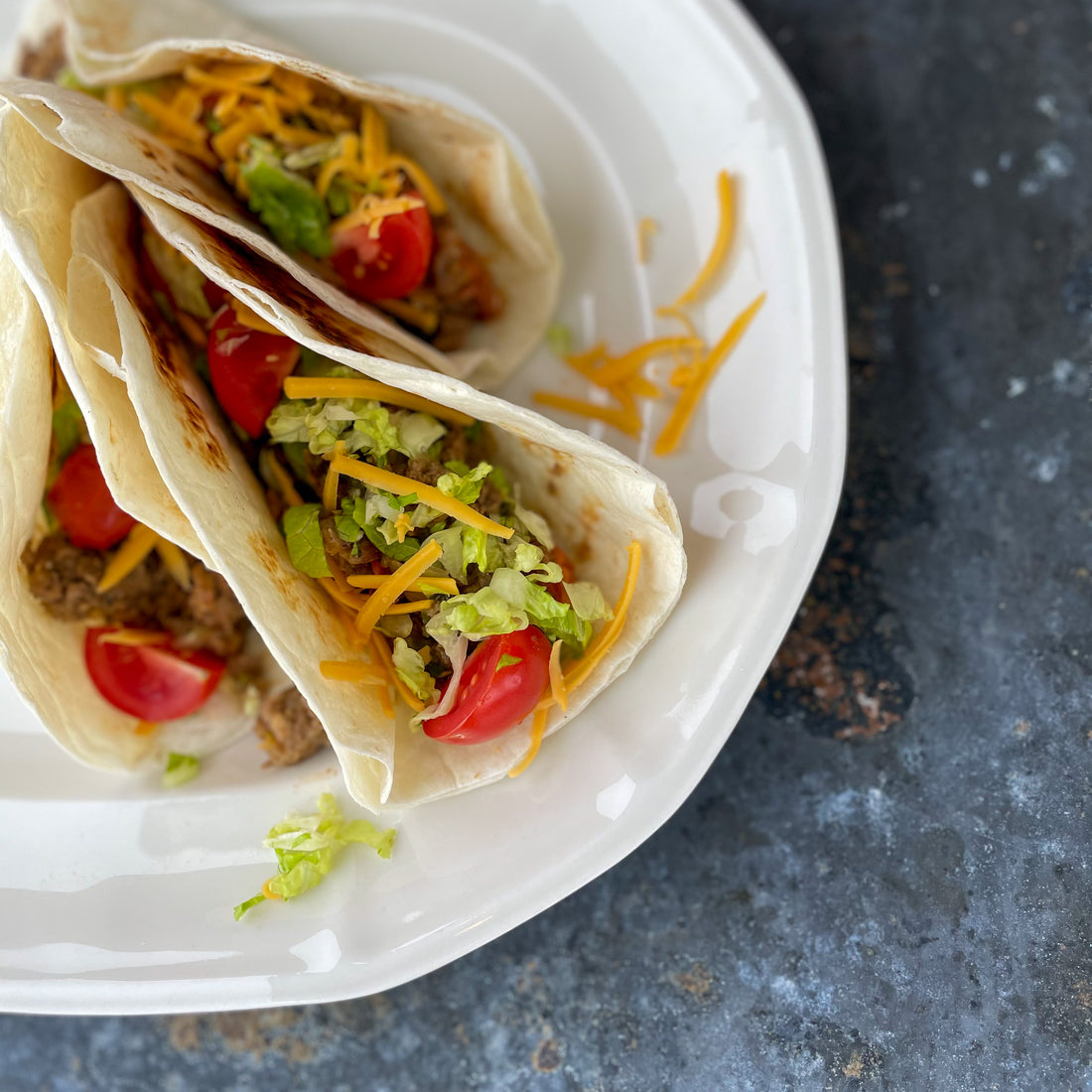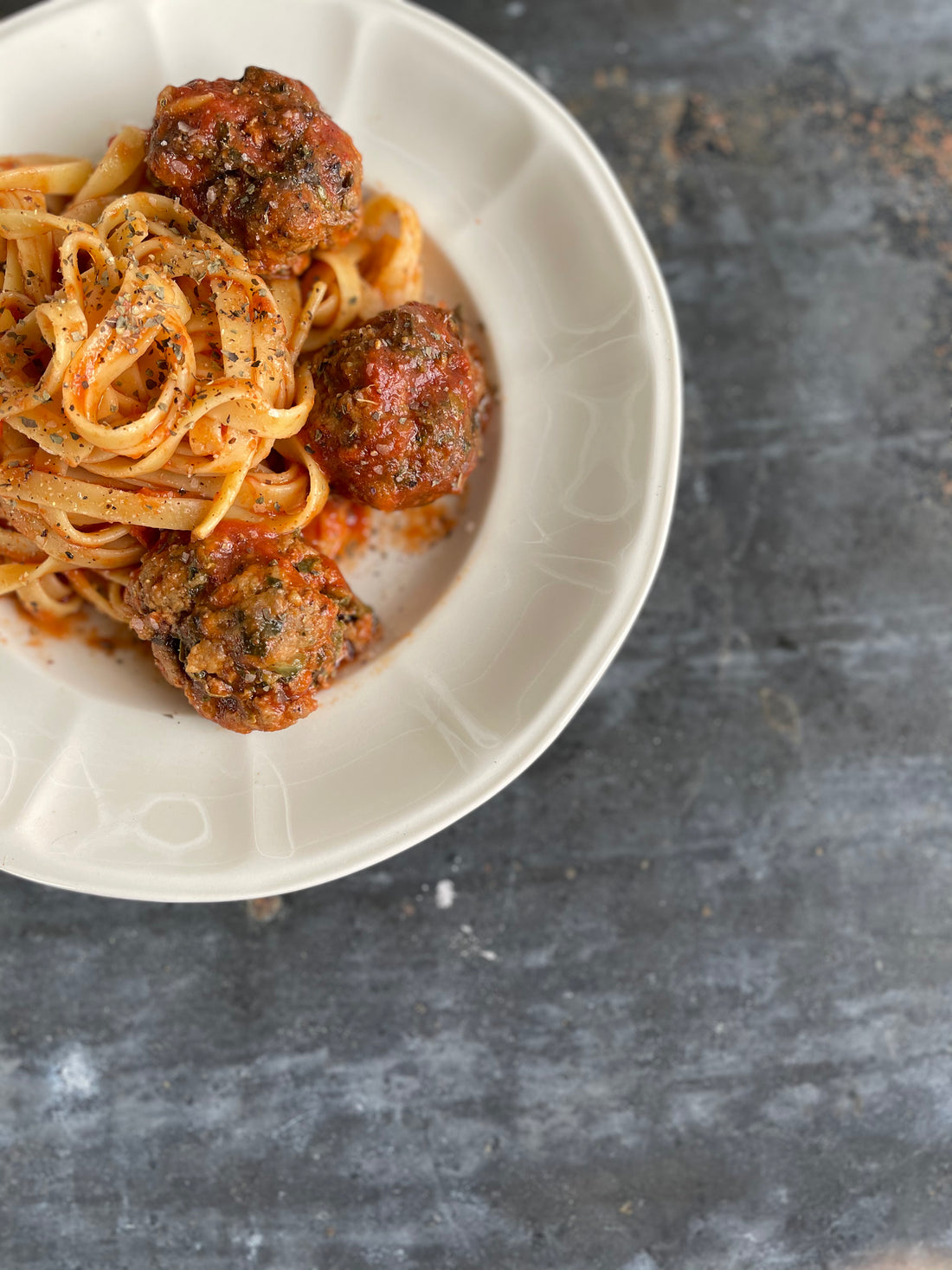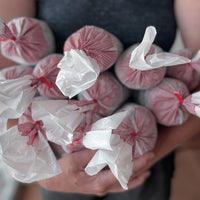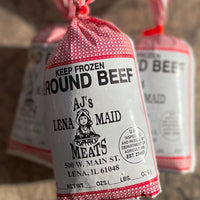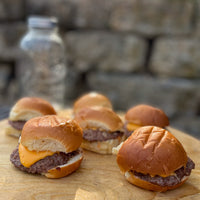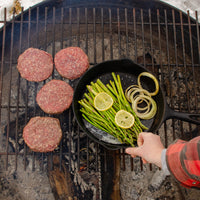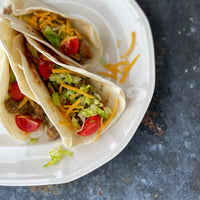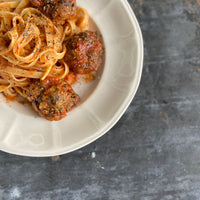 Tacos, Stroganoff, skillet beef bowls, enchiladas, patty melts, burgers, chili, meatloaf, shepherds pie, spaghetti, this is just a small list of things you can do with grassfed ground beef. 
Ground beef is the workhorse behind the weeknight dinner.  Many ground beef dinner options can be made in 30 minutes or less.  It is nutrient dense and not a preperation time hog. 
Ground Beef Box Includes:
Small box - 10lbs of ground beef in 1 lb pkgs.
Large box - 20lbs of ground beef in 1 lb pkgs.
Shipping and farm pickup notes:
I ship on Tuesdays. Orders need to be made by Sunday evening to have your beef shipped the following Tuesday and at your door on Wednesday.
Farm pickups are Thursdays from 4-6pm. Watch for an email with a scheduling link and additional farm pickup information after you checkout.